Delivering Clean Clothes and Peace of Mind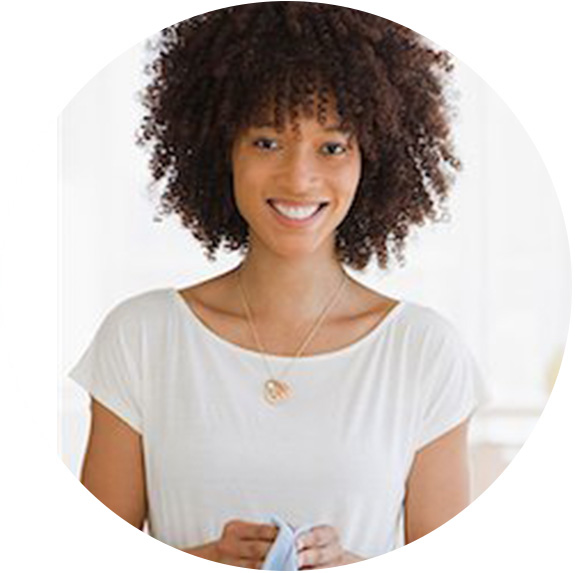 We're a supreme, door-to-door delivery dry cleaning and laundry service. With minimum effort you choose a pick-up & drop-off time and we'll do all the work for you.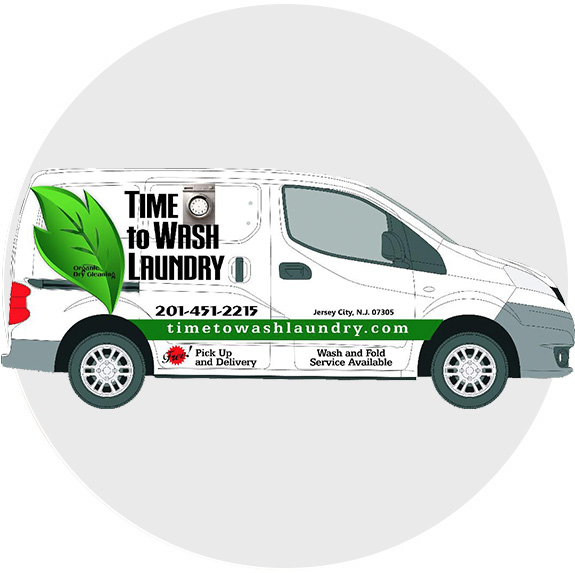 Overnight dry cleaning and laundry delivery. Your clean clothes will arrive 24 hour after pick-up. By the time you take off that last shirt, the fresh has arrived.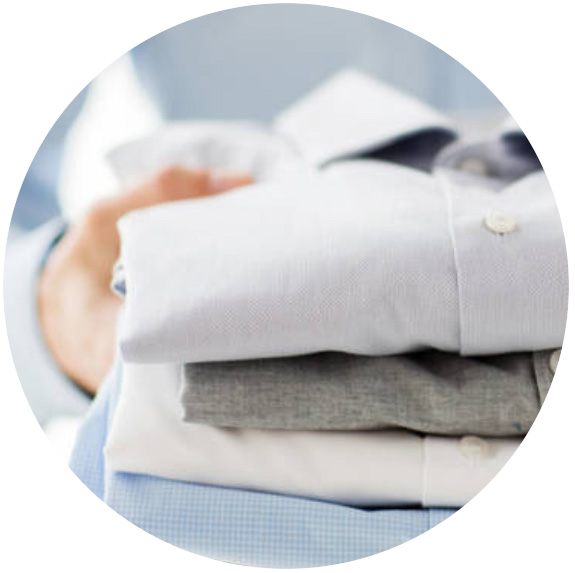 We provide high quality dry cleaning, laundry and ironing services from premium facilities, and take custom orders so you can look and feel great.
Order Laundry and
Dry Cleaning on Your Phone
Clean Clothes Have Never Been This Easy!
Laundry Service from $1.25 per pound
Laundry and Dry Cleaning Made Simple
Zipper repairs– $6.00 & up
Skirt Tapering – $15.00 & up
NO ODOR, NON-TOXIC SERVICE