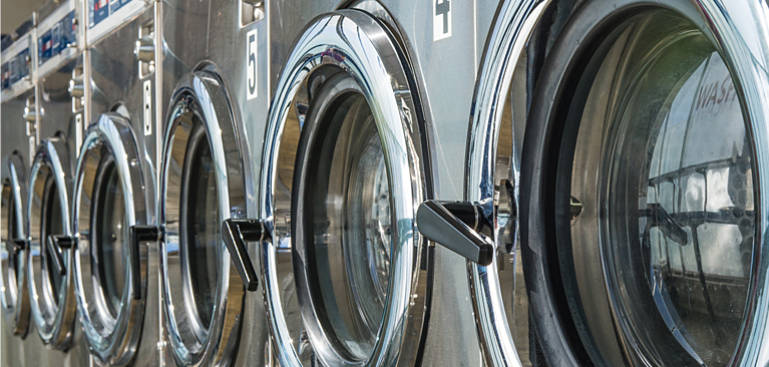 Time To Wash Laundromat has free pick-up and delivery service available 7 days a week at a low cost of $1.25 per pound with a 18 pounds minimum.
We also have free pick-up and delivery for your Dry Cleaning & Tailoring needs with a five item minimum. All Dry Cleaning is done Organically.
Time To Wash provides you with a No Odor, Non-Toxic Service that will restore your clothing color and maintain brightness, that is safe for you and your family.
Did you know that over 95% of all Dry Cleaners still use the Toxic Chemicals Perchorethylene (PERC) as their primary cleaning solvent? The National Institute of Enviromental Health Science states that, Short term exposure to PERC can cause adverse health effects on the nervous system that includes dizziness, fatigue, headaches, sweating, incoordination and unconsciousness. Long term exposure can cause liver and kindney damage. The Internatiional Association for Research on Cancer classifies PERC as a proable carcinogen.
Do you live in an apartment complex, condominium, skycraper, hotel, duplex, townhouse, campus, or any other style of multi-family residential building? Are you Stressed with having to haul your laundry to a public laundry weekly? Stress no more! We offer doorman to doorman service for multi-residential dwellers as well! No more hours wasted washing and folding clothes. No more trips to the cleaners for you.